Say so long to millennial pink. There's another pink-tinted hue in town set to take over 2019
The decision makers of what will be the next year's 'Color of the Year' is the Pantone Color Institute, Pantone's consulting division that analyzes each year's color trends.
Pantone has announced that Living Coral, a bright coral shade, is its 2019 Color of the Year. Although it may seem more pink in nature, Pantone is describing Living Coral as "an animated, life-affirming shade of orange, with golden undertones."
Pantone also quoted Living Coral as a color of carefree happiness, a feeling that, perhaps, people might be craving in today's landscape.
So how can we embody this living coral into our life?
<>makeup artist
Fashion
If there's one obvious thing about this year's fashion trends is that we're going to see a lot of coral hues around us, and we mean not just in the summer.
Living coral is not a shade that's limited to summer. Its warm undertone makes it perfect for any season because let's face it, we all need a bit of vividness in our life, no matter the season. Unless you'd rather be dull or moody.
Makeup
No one can take away the love for makeup from us girls or women.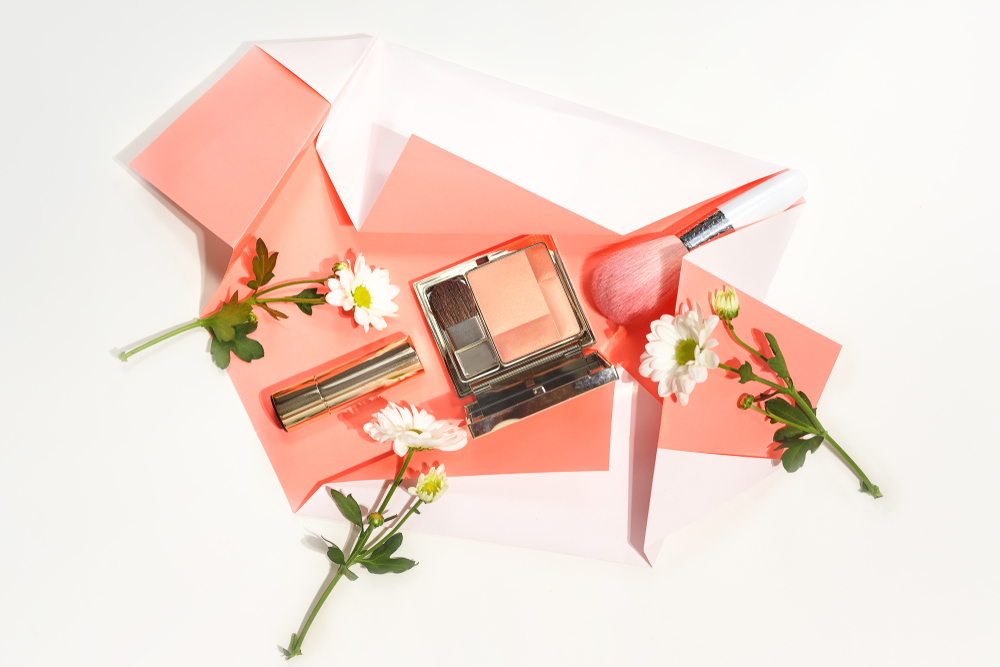 We tell you, Living Coral is a shade practically made for makeup. And there are so many ways to wear this gorgeous hue.
The Pantone Color of the Year is surely one of the most anticipated annual announcements in the beauty world. As soon as the shade was revealed, it's immediately scrutinized for wearability and versatility.
Some of these shades, over the years, have been instantly acclaimed, like 2015's deep burgundy shade, Marsala, which obviously belonged on lips and nails. Others, like 2017's pea-like Greenery, imposed a difficult challenge for those who stick to more classic makeup colors. But Living Coral is sure to please the broadest beauty base yet.
When we say Living Coral is a wear-anywhere kind of color, we mean that in two ways. You can easily wear the not-quite-orange, not-quite-pink shade anywhere you go; you can also wear it anywhere on your face without having to step outside your comfort zone.
Peachy hues like Living Coral, is a shade that neutralizes your skin's own undertones, which are usually some combination of yellow and pink, and warms up your complexion, even adapting to your skin tone.
Lipstick
Everyone looks incredibly gorgeous in a matte coral lip. Depending on your skin tone you can choose the right shade of coral that suits you from the huge array of products already available in the market. As always look for something that provides a super long-lasting colour pay off, yet is incredibly soft and comfortable on the lips.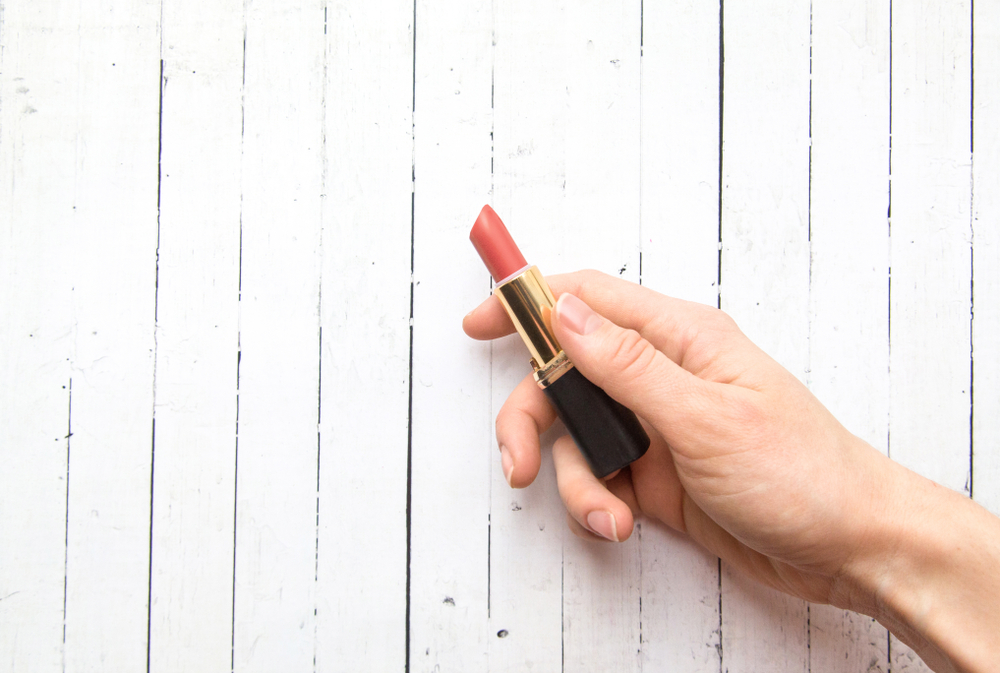 Blush
Liquid or powder, a bright, sunny coral always lifts our spirits all seasons. Blush is one of the most crucial makeup items for a gorgeous healthy glow. If you need any convincing that this vibrant shade looks amazing on you, sweep some onto the apples of your cheeks, jawline or even nose to look captivating in coral makeup.
Lip Balm
Is wearing lipstick all day too much for you?
Give your lips a hint of glossy color with the super-comfortable feel of a moisturizing balm. Put on a sheer veil of a coral lip balm for an 'I woke up like this' beauty look.
Eye Shadow
Coral is surprisingly easy to be worn on the eyelids. Coral eyeshadow shades are feminine, romantic and uber chic. They are also great for every day and perfect for beginners. Whatever the finish is, matte, metallic, satin, or glitter, worn individually or in tandem, this poppy vibrant hue creates an irresistibly tawny look. Bonus: They can be layered on for more drama too.
Nail Polish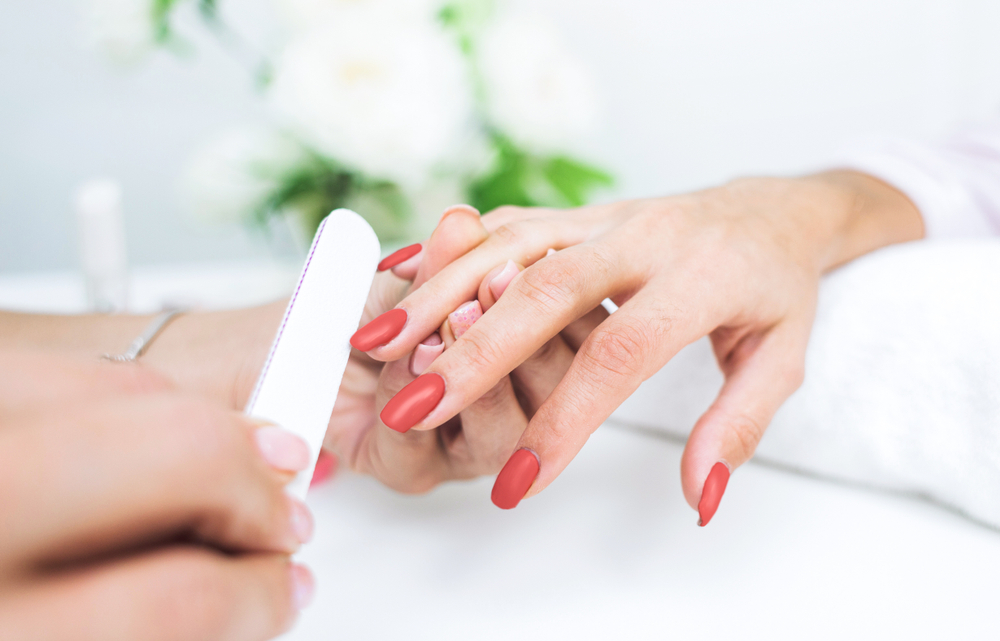 Can you imagine how gorgeous Living Coral looks on your fingertips?
Coral has long been one of the most popular nail colors because it's flattering and easy to wear, but it also lends itself to bolder looks. While there are lots of Living Coral-inspired products bound to launch in 2019, there are also plenty of already-available items that can help you incorporate the Color of the Year into your beauty look.
Pantone's Color of the Year is taking the beauty world by storm, inspiring fresh new trends and inspiring you to be your most stunning self inside and out. Even if worn for a monochromatic look, this colour won't overwhelm your features. If Living Coral is any sign, it's safe to say 2019 will be a year of beauty, good times, and new experiences.