(Affordable salon in Singapore – rupini's – dicussing about skin care)
Skyrocketing pollution and stress levels, associated with the lifestyle tend to take a toll on your body and skin by prematurely ageing the faces of city dwellers, accelerating wrinkles and age spots.
While there are tons of topical creams in the market, nothing can rejuvenate your skin like a professional massage and well-advised skin therapies. So, ever wanted to see how beautiful you really are?
Want to take years off your face and body? Best spa in Singapore sharing some incredible tips to have that celebrity like face and skin.
The idea of skin rejuvenation sounds really appealing, isn't it? But

which one do you choose ?
When it comes to skincare there is no "one golden rule". And no single modality that can do everything.
Your skin shows what's happening internally and you have to pay attention to what you eat and how you live. No skin care technique is complete without making some lifestyle changes.
What makes a person's face look young or old involves a number of variables like skin tone, texture, sagging, wrinkles, and loss of volume. The last three variables happen due to the lack of collagen production, which is considered as the structural support of your skin.
Unlike the beautification and rejuvenation techniques that involve going under the knife, now we have more natural, non-surgical and less invasive techniques that are taking a huge stride.
Some of the popular treatments that are trending in skin rejuvenation
Natural facelift facials
From Cleopatra to Kardashian, facials have been a secret of glowing skin for centuries now. Facials are known to be an ultimate life saver as it promises to turn back the clock by lifting jawline, eradicating lines and wrinkles.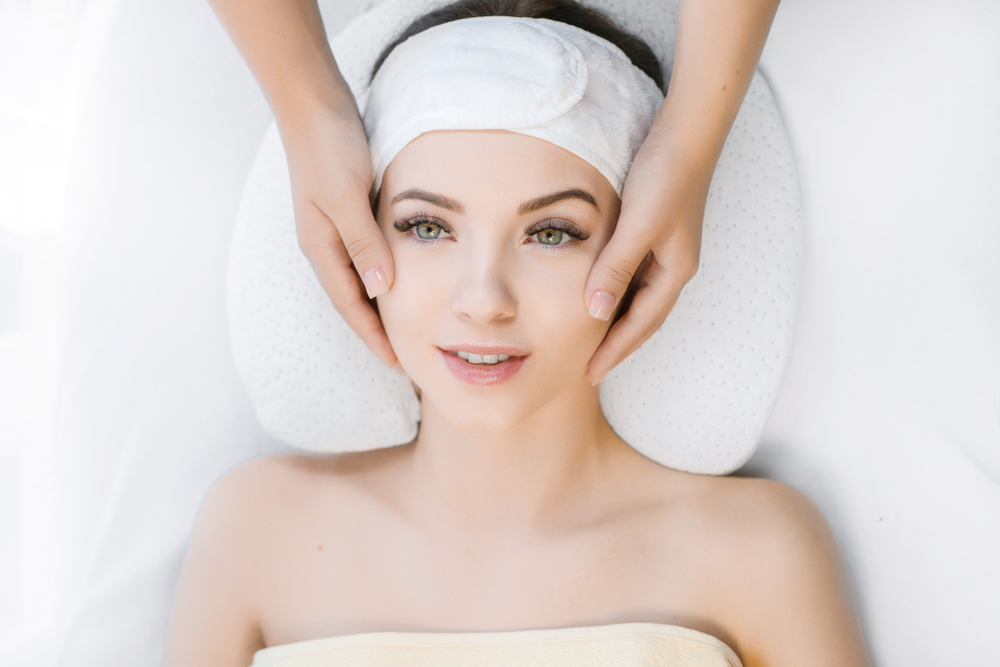 It is a complete natural technique that specialises in keeping the structure of the face and neck synchronised, which involves bones, lymph, muscles, skin, connective tissue. It involves manual lymph drainage, promoting oxygenation and circulation which helps facial muscles and tissues.
Body scrub and body polish
For those who thought the scrubs are specifically for the face, we have a news for you. A body scrub is a popular treatment that exfoliates and hydrates your skin, leaving your skin smooth and soft.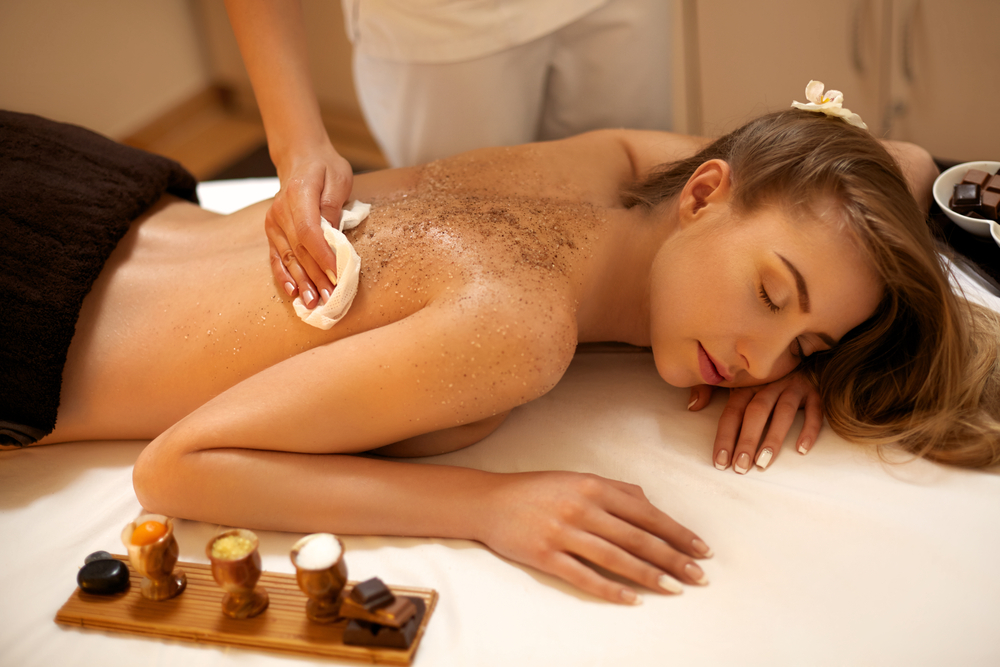 It is done using abrasive material like salt and sugar along with essential oils. A high-quality moisturizer is applied leaving the skin baby like.
Body and face Massage
According to dermatologists, massaging the face and body at least once a month can do wonders for your skin. It helps the skin to get rid of the dirt, excess oil, and dead skin that accumulate on your skin giving a clean attractive and radiant appearance increasing circulation, skin tightening after weight loss or pregnancy.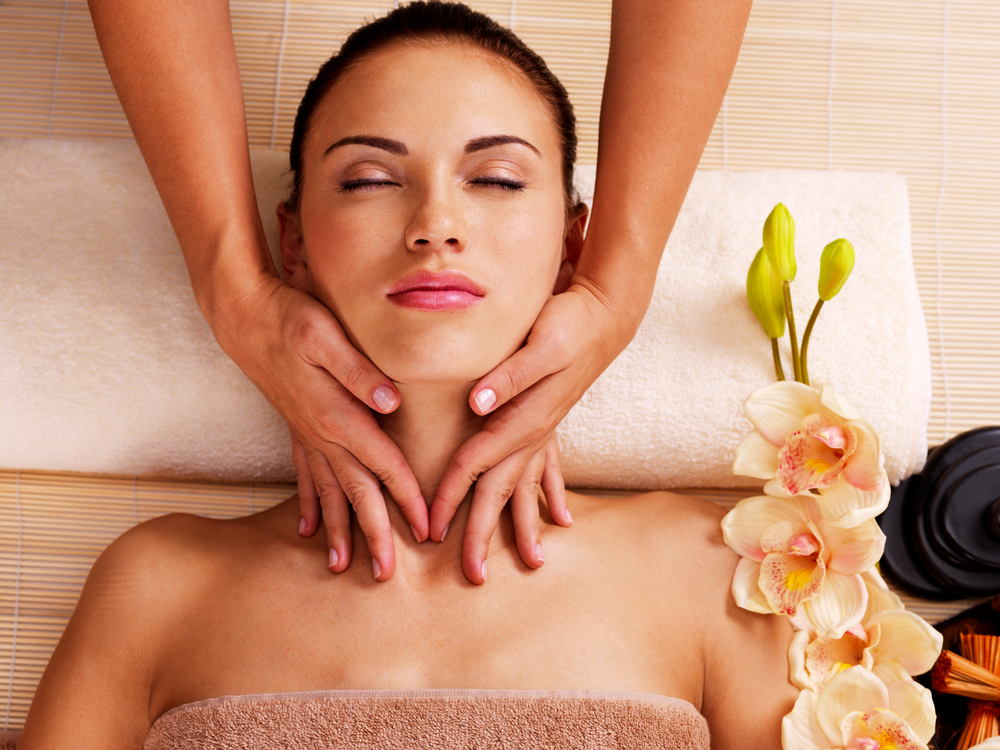 Not just the skin, it also has some amazing health benefits like reducing puffiness, sinus pressure and fluid retention.
Chemical peeling
It is a technique where a chemical solution is used to remove damaged skin, which causes the outer layer of the skin to exfoliate and eventually to peel off.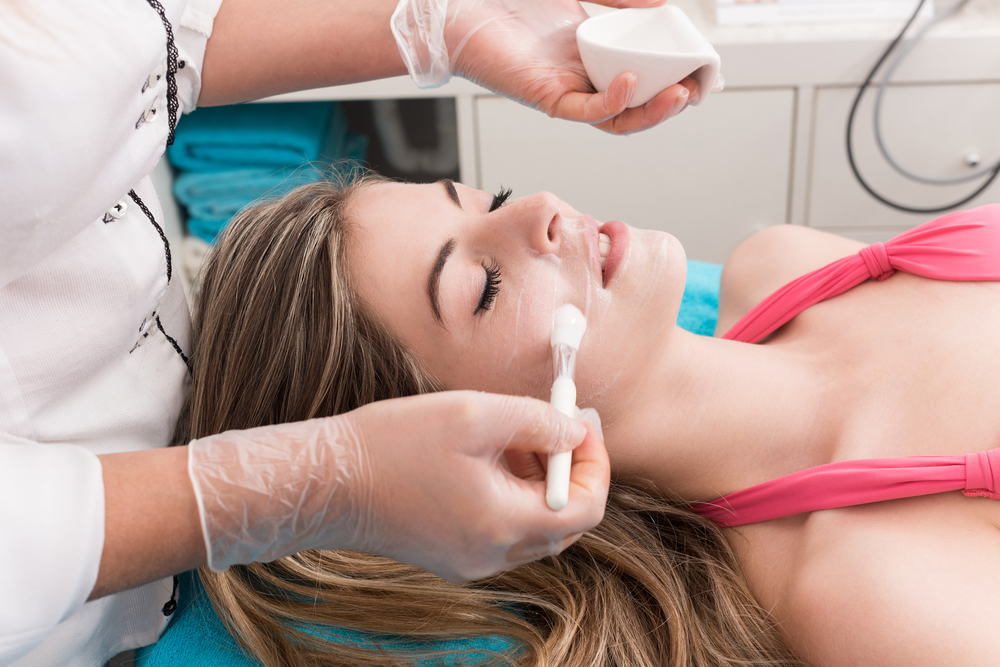 It helps to rejuvenate the skin and reveal the healthier looking skin underneath which often is smoother, less wrinkled and damaged.
Microdermabrasion
It is one of the non chemical and non invasive procedure that involves a special applicator with an abrasive surface, to sand away the thick outer layer of the skin and helps in skin rejuvenation.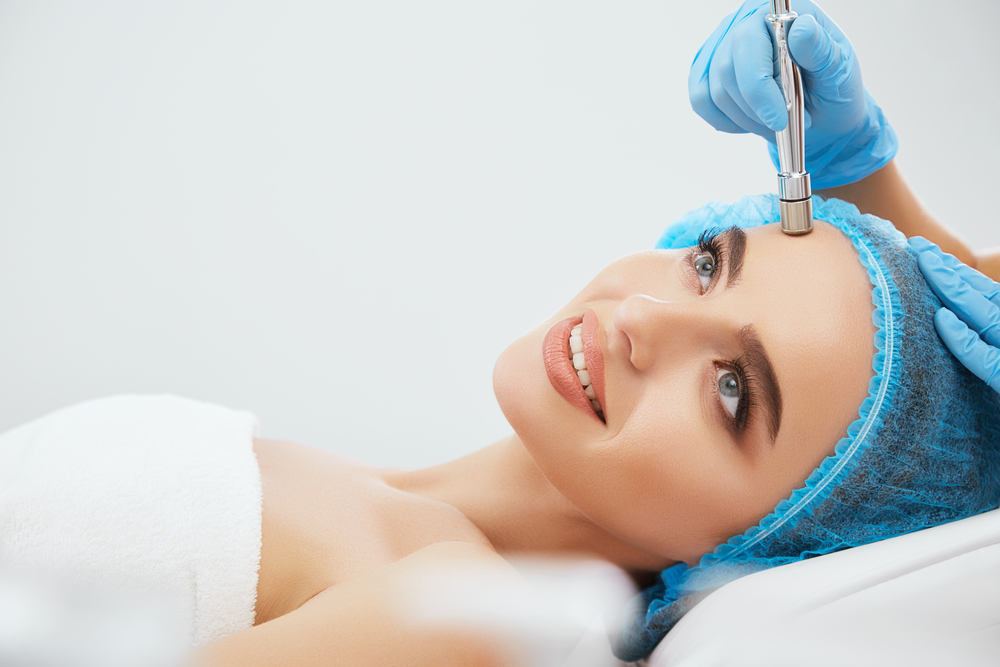 It is effective in exfoliating and removing dead skin layers and improving appearance of sun damage, wrinkles, fine lines, acne scarring, melasma and other skin related problems.
About Rupini
Finding the right place to get all your beauty requirements met, is as hard as finding the right date. But once you find it, there's no looking back.
Rupini is one such beauty service provider in Singapore established in 1993, with its legendary hospitality and an unparalleled range of beauty and cosmetic services.
We are equipped with best stylists providing a wide range of hairstyles that best suits you keeping up with the latest trend, providing value for money, making Rupini the affordable salon in Singapore.
We provide bridal assistance with the top stylists and makeup artists with some attractive packages.
A wide array of best facial treatments in Singapore, best bleach for face based on the skin analysis, model looking eyebrow tinting that involves lightening or darkening your eyebrows to match with the style, defining your face with classy and picture-perfect eyebrow shaping giving that perfect touch.
We are one of the best spas in Singapore, providing holistic healthcare and quality skincare treatments which is value for the money.
<>Affordable Salon in Singapore