Have you had a facial where the experience took you beyond just your skin feeling wonderful?
<>
Maybe this is the first time you're hearing about Ayurvedic facial therapies or maybe you already have and is skeptical about this facial category and its benefits. In any case, you're in the right hands, as we at Rupini's have incorporated this relatively new side of Ayurveda into our list of beauty rituals and facial treatment.
Why slather your face with chemical products when you can use simple Ayurvedic herbs for facial?
Unlike other beauty therapies, an Ayurvedic facial therapy is known to be the best facial treatment for any skin type. It is a divinely relaxing experience that purifies, hydrates, nourishes, and rejuvenates skin for a luminous glow. This natural treatment uses dosha balancing organic essential oil blends with aromatherapy benefits to heighten the sensorial experience.
With the expensive salon treatments, synthetic skin products, and makeup stuffed with harmful chemicals, we are simply torturing our skin. Harsh skin care products surely take a toll on the skin's health and to rejuvenate and restore the same, Ayurveda comes with affordable facial treatments that are amazingly effective and harmless.
Tired of dry sensitive skin?
To give your skin the ample hydration that it so deserves, herbal packs are used which is especially beneficial for those suffering from dry skin problems. This herbal mix of moisturizing agents provides an instant boost of hydration and ensure your skin stays hydrated for a good amount of time.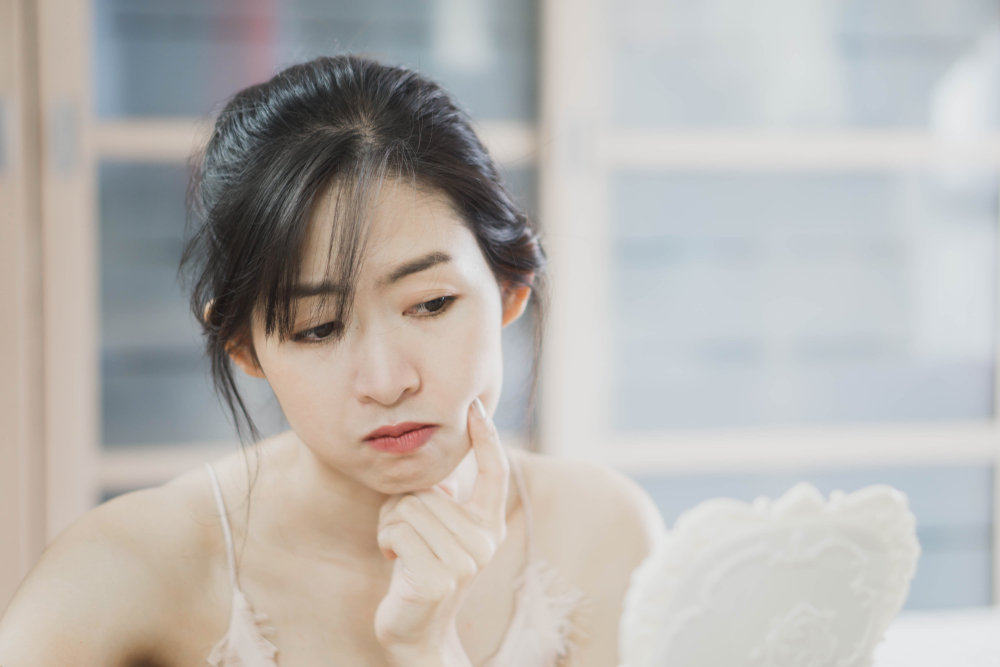 Craving for timeless beauty?
Rupini's Chakra Gold facial has anti-aging benefits. Chakra Gold facial begins with a gentle massage routine to bring your awareness to the Solar Plexus, Manipura Chakra. Additionally, this therapy involves lymphatic drainage and is excellent for blood circulation. Finally, a mineral-rich Gold mask is applied to improve skin elasticity, control pigmentation and excessive melanin formation leaving you with instant rejuvenation.
Suffering from blemishes and acne scarring?
Ayurvedic massage therapy or a facial spa therapy can be beneficial in taking care of acne and the acne scars that have been left on your skin for far too long. If you have blemishes that leave a dark patch on your skin, an Ayurvedic massage with oils and packs that suit your skin type will aid in tackling this problem.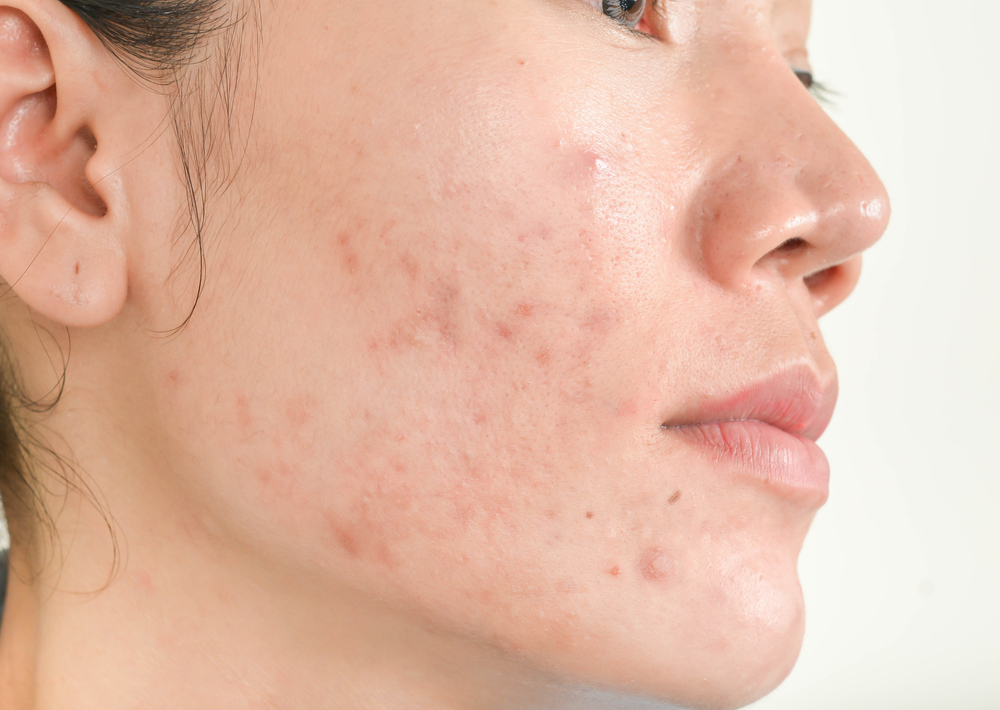 Missing out on that radiant healthy glow?
In today's world, pollution is an everyday problem that can result in dull skin and enhanced skin texture. However, your dream of owning a radiant and flawless skin can finally come true with a little bit of help from Nature. The herbal and natural ingredients ensure that your skin is well-nourished and radiant.
Have you been taking good care of your eyes?
Let's face it, we can't avoid sleep shortages or work-related travels or having to spend hours in front of a computer any longer. But what we can do is spend a little time to give the eyes some focused attention and pampering. Experts know best! Instead of DIY-ing, consider getting an expert eye therapy session for those tired, overworked eyes. Rupini's Eyes Awake is a refreshing eye therapy created to re-hydrate the delicate eye area and soothe stress using exfoliating enzymes and some of our secret signature blend of products.
Apart from Ayurvedic treatment sessions, what can you do to keep your skin healthy?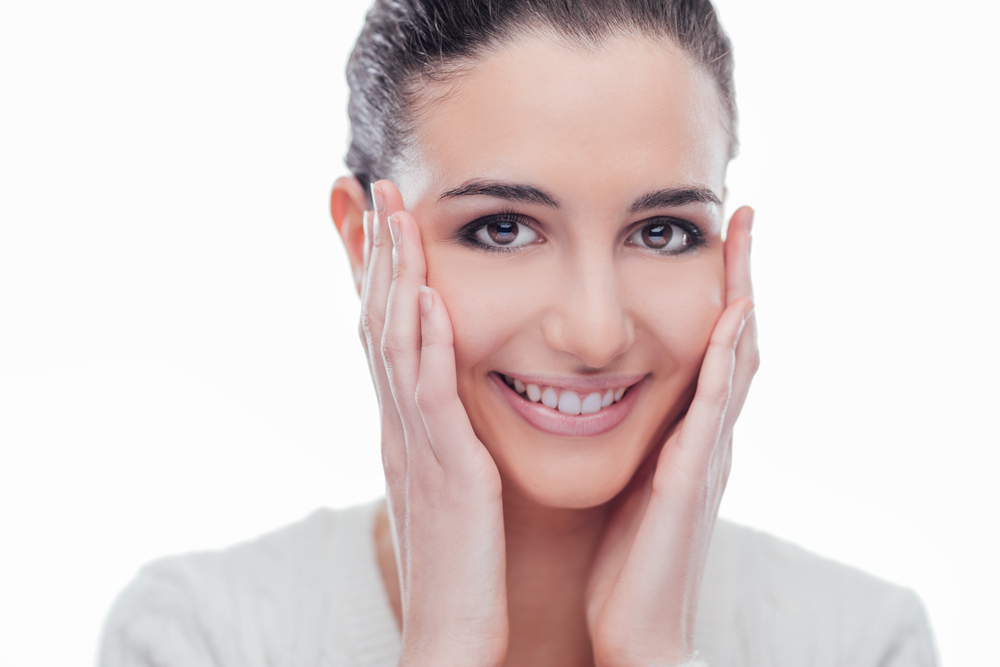 Beauty Sleep is a Thing
One of the best Ayurvedic beauty tips for glowing skin is taking a sound and restful sleep of approximately 7-8 hours a day. During the span of 8 hours of sleep, the skin cells repair, replenish, and rejuvenate to bestow a healthy-looking skin. Ayurveda suggests incorporating 'beauty sleep' regime as an indispensable part to give the skin a proper boost.
Reduce Stress to Rejuvenate Skin
'Lifestyle stress' means 'skin stress'. Stress makes the skin dark, dull and leads to early signs of aging. Stress reduction is required to get a radiant and healthy looking skin and can be achieved by doing meditation, pranayama, and yoga.
Inspired by nature's essence, Ayurveda is not about using certain herbs to treat issues. It is a way of life that can turn your lifestyle into becoming the best version of yourself.
Are you ready for your Ayurvedic makeover for clear and glowing skin?
Apart from enhancing your self-confidence it also indicates a healthy self. Markets are flooded with products claiming to cure any skin problems known to man but prove to be a nightmare in the long run. Our dependence on these commercial skin products has increased due to our busy schedules, which creates even more skin issues.
Instead depend on Ayurvedic, which practices the age-old way of using kitchen ingredients and herbs to cure skin ailments. Rupini's provide the best of Ayurvedic facial treatment in Singapore.